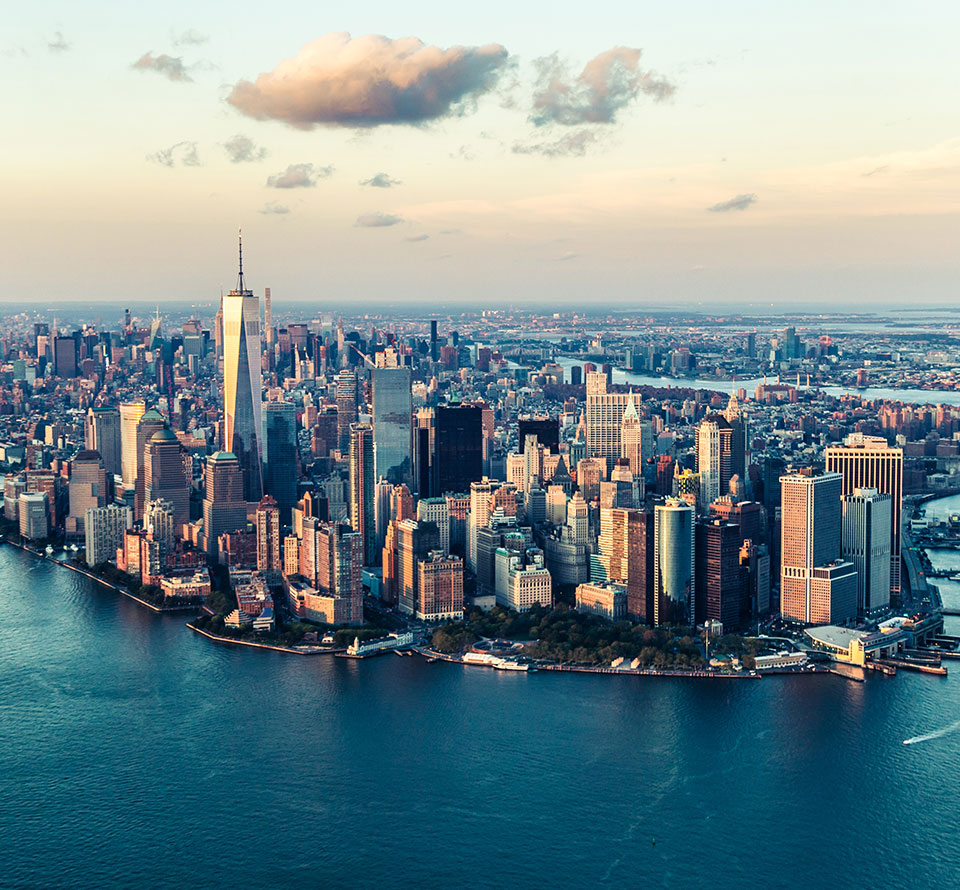 Business Interruption Insurance Helps Keep Employees When You Can't Open
Business Interruption Insurance Helps Keep Employees When You Can't Open
Operating a business well means having trained professionals to help you. You probably spend a lot of money hiring and training your team. When something happens, and your business cannot operate, you do not want to lose those individuals. If you have business insurance, you do not have to. You may be able to use your business interruption coverage to keep employees paid while they cannot work. This can offer many benefits to you. How does coverage work?
When Does Business Insurance Help You?
The most common time for business insurance to help in this situation occurs when the business must close due to a covered loss.
For example, a fire or significant vandalism closes down the property for a few weeks or longer. During this time, your business interruption coverage goes into effect. If you have it, coverage can help meet ongoing business expenses even when you cannot operate. It can help you open up in a secondary location. It can help to keep your accounts payable on time.
How Does It Help With Employees?
In today's tough job market, maintaining your employees is important. But, imagine this scenario. Your location suffers a large fire. It will take a month to renovate and repair it. What will your employees do in the meantime if you cannot pay them? They will have to take on new work to fill the gap. Then, when it is time to reopen, what happens if they do not return? You may not have the employees you need to help you.
If you have business interruption insurance, you might not have to worry about this. The coverage steps in to provide you with financial protection. It can help to keep your employees paid during the time they cannot work. Therefore, they will more likely return to work when you reopen. It only applies to instances where the loss is a covered peril, however. Your business insurance agent can help you determine if your event qualifies.
Once you are ready to open again, your employees can come back to work. Not only does this save you money – you do not have to train new employees – but also it helps keep your employees happy. They will appreciate this benefit. You will reap the rewards down the line when you can reopen with the staff that already knows your business. If you do not have it yet, contact your agent about this coverage.