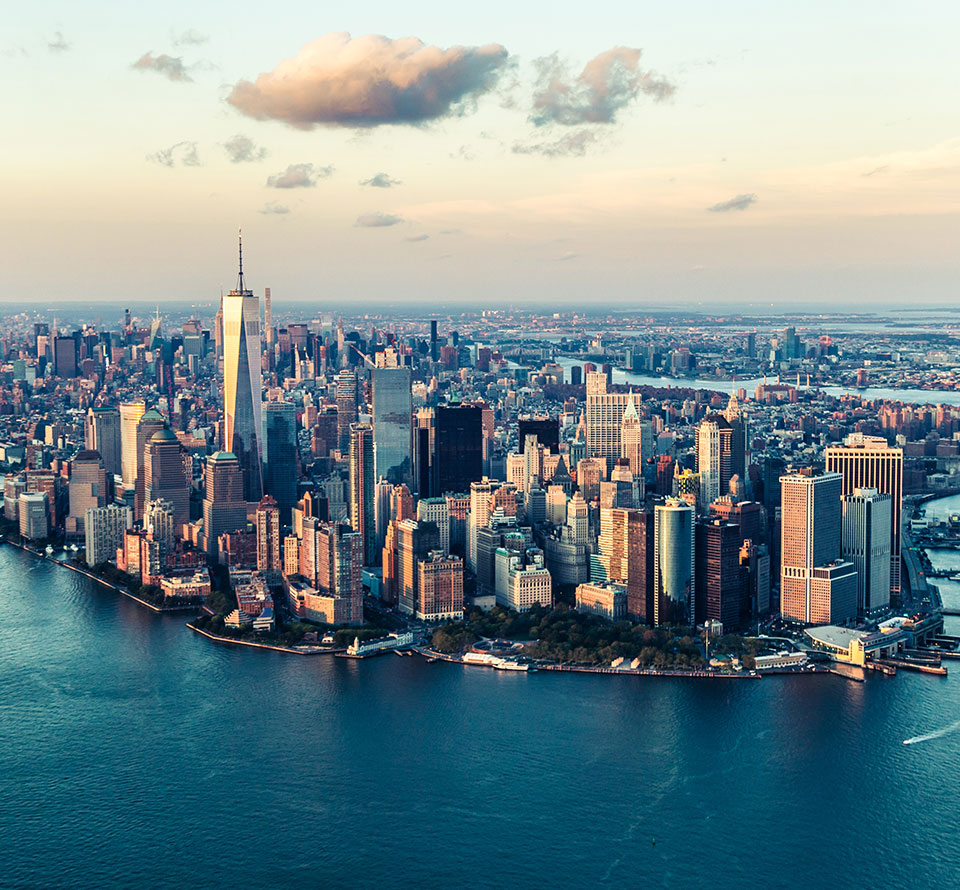 Why Do People Living in Metro Areas Pay More for Auto Insurance?
Why Do People Living in Metro Areas Pay More for Auto Insurance?
Where you live matters when it comes to auto insurance costs. This is not the only thing that matters when it comes to securing coverage. However, those living in metro areas tend to pay more because risks are higher. If you move, you need to let your car insurance agent know. Moving out to a rural area may help you save some money. Why is this, though?
Risk Defines Costs for Insurance
Imagine a street down a major portion of a metro area. There are cars everywhere. Drivers are busy trying to get to work or school in rush hour traffic. There are more people everywhere.
Now, think about the smaller town. There is still a rush hour there, but what you may notice is that you see fewer cars. There may be less rushing or fewer aggressive drivers as traffic tends to move smoothly. This is a key difference that plays a role in how much you pay for auto insurance. Where there is less risk, there is less cost.
Auto insurance companies assign risk based on past occurrences in an area. That is, areas where people often get tickets or drive recklessly are a higher risk. Another factor is accidents. If you live in a community where accidents happen frequently, this raises the costs to you. It is more likely that the insurer will need to pay a claim in these areas.
Other Factors Matter, Too
Metro areas tend to have higher prices for most things. The cost of living there is higher. This means repairs and even new vehicles may cost more. As a result, it costs more to make those repairs after a car accident occurs. Insurance companies will usually consider this when determining how much to charge for car insurance.
On the other hand, if you live in an urban area and do not drive often, this may help you save some money. In these areas, where many people walk, bike, or carpool, it may not be as expensive to insure a vehicle. Be sure to let your agent know you drive sparingly. This could help lower your costs.
How much you pay for auto insurance depends on where you live, your vehicle, and your driving habits. To save money, be sure to factor all these things into the purchase of coverage. You may find the location is not a big component to your costs as other factors, such as your driving history. Work on improving those to save more.