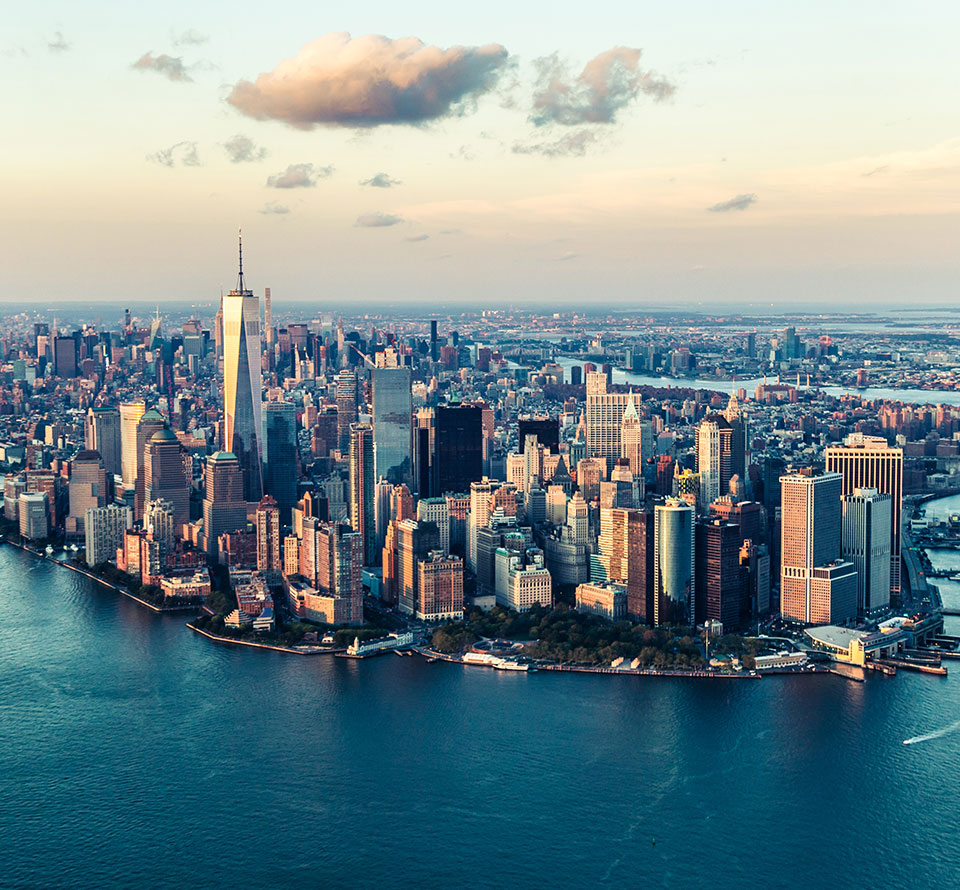 Why Company Executives Need D&O Insurance
Why Company Executives Need D&O Insurance
Company leaders—CEOs, presidents, board members and other movers—are the public personas of any business. They often have a lot of leeway to determine the company's direction, and these important decisions could have massive consequences for employees, shareholders and the industry in general.
So, what happens when something goes wrong? What if the company leaders' decisions harm someone, and they in turn blame the company principal? Under the circumstances, the company director must be able to react, and with the benefits provided by directors and officers (D&O) insurance, you'll be able to do so. Here's how this crucial business insurance benefit works.
What is D&O Insurance?
When someone oversees company decisions, they must take responsibility for the effects of any mistakes they might make.
For example, suppose that during an earnings call, the CFO informs stockholders of significant income forecasts. However, as the quarter goes on, things go south, and poor performance causes stock performance to plummet. As a result, shareholders might claim that the CFO misrepresented the company, and they choose to sue the company and the CFO personally over the issue.
At this point, D&O insurance can come in handy. It extends liability insurance to the director specifically, so that if they are named in lawsuits, they won't suffer negative ramifications. Therefore, as the lawsuit goes on, the director won't have to surrender their personal assets in order to cover their own legal costs or a settlement.
As a result, both the company and its leaders can emerge from the incident securely. By extension, these policies can also protect the company. Businesses might not have to shell out profits in order to settle the damage, either. This might prove critical to protecting the company's bottom line.
Use This Coverage to Build a Corporate Reputation
In many cases, company directors see D&O insurance as a personal safeguard. After all, it represents to them that their company is going to be looking out for them just in case they ever make mistakes. Studies also show that companies who offer this coverage to directors upon hire will often be able to both attract and retain top-line talent.
By having D&O insurance, you'll be able to protect your company's ability grow, change and be responsive to its employees. Company principals will feel more secure making important decisions, and this can help clients feel secure in working with you. You can use this coverage as a tool to improve your company's reputation, and it can prove very beneficial to you down the road.