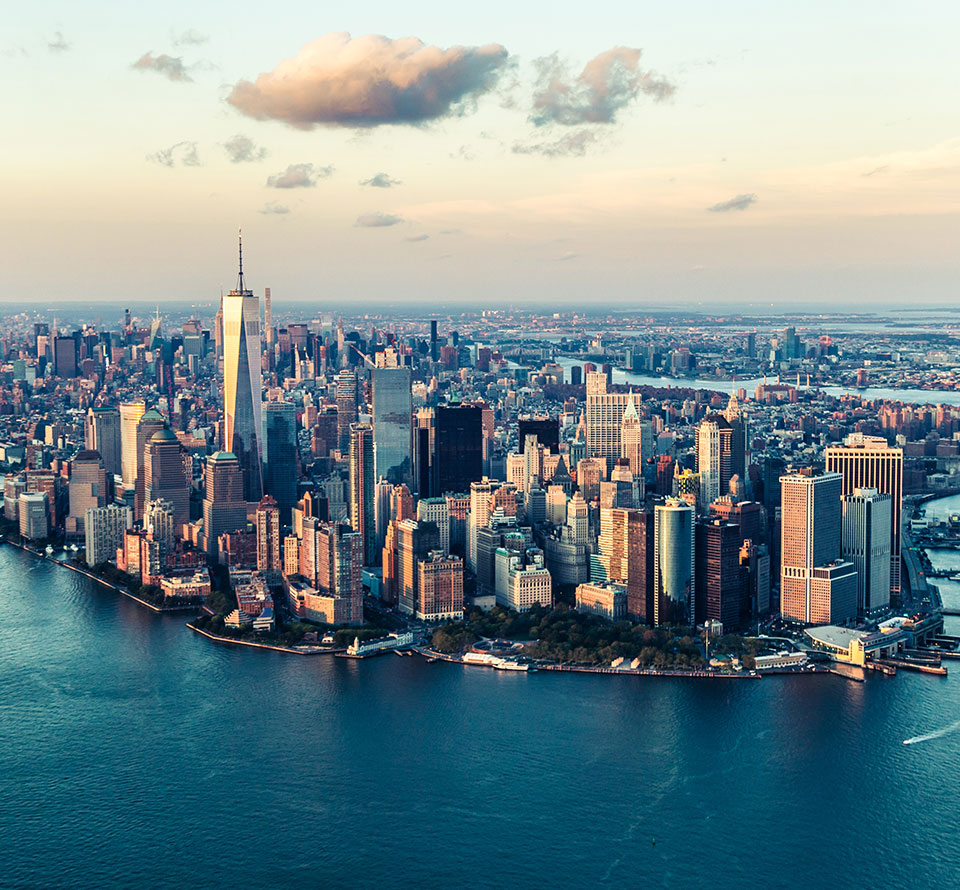 Why Business Insurance Covers Unexpected Losses
Why Business Insurance Covers Unexpected Losses
Everyone wants their business to operate without any roadblocks. However, we're all smart enough to know that nothing is perfect, and you can't avoid the chance of something going wrong somewhere along the line. Therefore, to protect yourself against the ramifications of unexpected accidents or other problems, you should be able to rely on your commercial insurance. It's there to help you safeguard your own assets against any number of liabilities that might threaten at any time.
One of the most critical pieces of coverage you need is business interruption insurance. This coverage is there to help you address the ramifications caused by a halt in operations, and it's something that no business owner should be without.
How Do You Get Business Interruption Insurance?
Generally, you can buy business interruption insurance as part of a business owners policy (BOP). This package of coverage contains property, general liability and business interruption coverage along with various endorsements that tailor it to the needs of the individual business.
After you experience a problem in the business, you might have to temporarily suspend operations until you can get the problem under control and reopen. Many events can trigger a business interruption — including a fire or explosion, natural catastrophes, cyber incidents, machinery breakdowns, and supplier failures. Business interruption coverage will help you replace income, cover ongoing expenses, and otherwise avoid going into the red just because you experienced a problem that impacted your ability to operate.
Are Employee Wages Included in Business Interruption Insurance?
Because employee pay is something that will continue regardless of whether the business is open or not, business interruption coverage will ensure you can continue to pay them despite the challenge you might face. After all, if you can keep your workforce onboard despite any setbacks, then you will have the ability to move on from the loss more efficiently.
How Does This Type of Business Insurance Work?
Your business interruption coverage will help you cover ongoing costs—overhead costs—that your business will experience despite any type of temporary shutdown. Additionally, it can help replace income that you might have been able to receive had you remained open. Generally, however, the policy won't cover every type of temporary shutdown. Usually, for instance, the plan will only begin to supplement your costs if your shutdown lasts a certain number of days.
The price of your business interruption coverage can vary based on numerous risk factors and the amount of assistance you might require following a shutdown. Generally, the more you can expect to lose due to a shutdown, the more coverage you might need, and the more your policy might cost. Your agent can help you fully understand the total scope of your coverage.