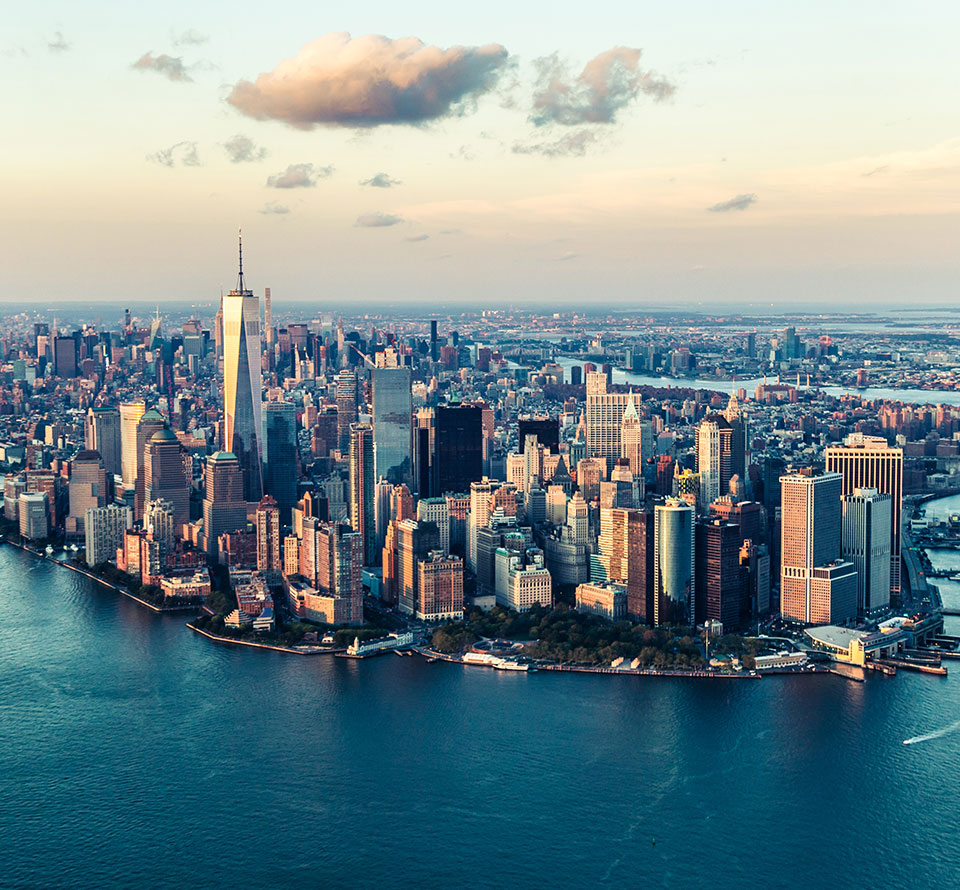 The Who and What of Professional Liability Insurance
The Who and What of Professional Liability Insurance
A business cannot succeed without customer satisfaction, and your goal is obviously to provide expert services and an all-around great experience for your customers. The company that puts its clients first, after all, is certainly more likely to succeed even during challenging times.
Still, you cannot avoid the fact that mistakes can happen in any business, no matter how hard you work to prevent them. When they do, they could harm clients, who might blame the company and expect compensation. In these cases, you'll likely wonder how your business insurance will be able to help you out. One of the benefits you might need to tap into is a special type of benefit called professional liability insurance.
What is Professional Liability Insurance?
Liabilities are things for which you are responsible. Your business needs liability insurance because, when you are responsible for someone else's problem, you are usually obligated to pay for their losses. Professional liability insurance is a specific benefit designed primarily to assist you when you cause financial harm to a client as a result of mistakes. Here's an example.
Now that it is tax season, CPAs are in high demand. They are expected to file their clients' returns accurately, or else they run the risk of putting the client in the way of trouble from the IRS. Still, no one is immune to mistakes, and tax law is very complicated (particularly in the age of COVID-19).
If a CPA were to make a mistake on their client's taxes, then the client might face financial harm, and might blame the tax preparer for this loss. Many will even consider taking legal action, and even if this mistake was entirely unintentional, the fact is it still occurred. It is professional liability insurance that will help the CPA repay the client without facing a huge financial loss themselves.
Who Can Professional Liability Insurance Help?
Even if a mistake was made without malice, it was still a mistake. You are obligated to provide expert services to your clients, so when something goes wrong, you must take responsibility for it. This will include compensating the client for their own losses, in many cases. Your professional liability insurance will help you make such remittances. As a result, your own financial standing won't suffer just because you are obligated to repay a client.
Generally, this coverage can extend to multiple professional service providers. These may include accountants, attorneys, bankers and other professional organizations. Ask your agent if professional liability insurance can be a benefit to your company, too. They can help you determine how much coverage you need, and tailor it to your operating liabilities.