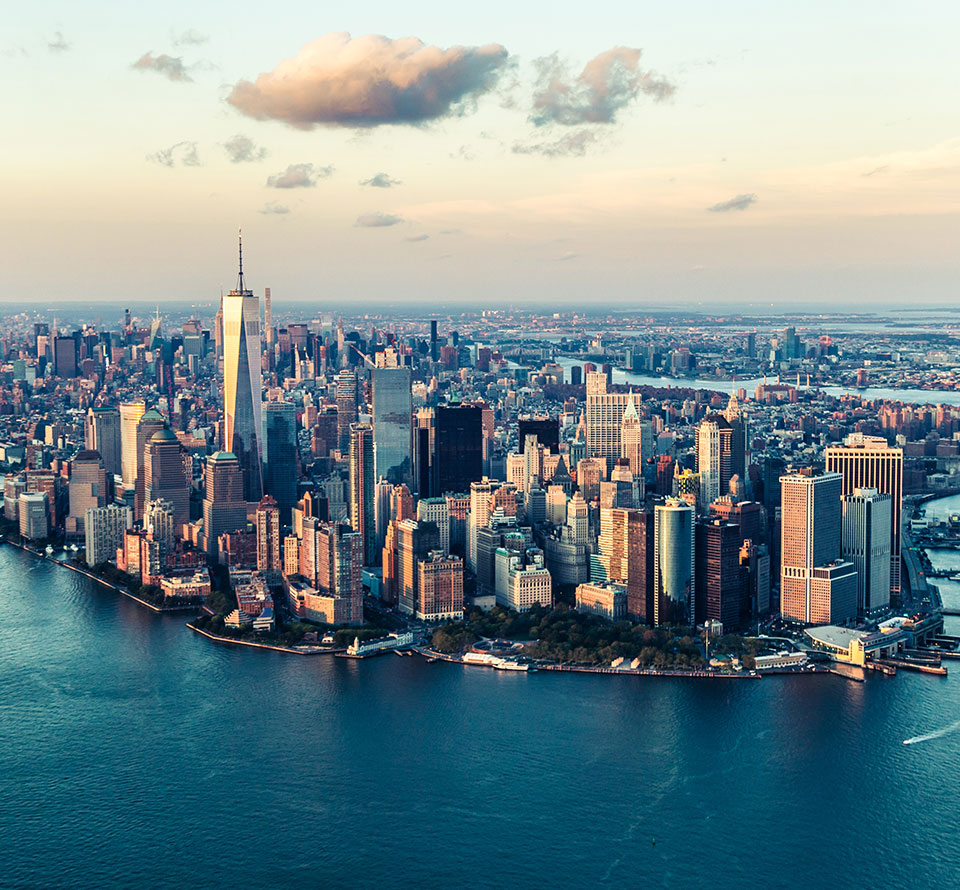 Student Car Insurance Explained
Student Car Insurance Explained
The term student car insurance is not about a specific type of insurance. Rather, it is about how car insurance works for students who are either new drivers or those who are going away to college. Sometimes, these drivers qualify for lower insurance rates, but they also have higher risks. If you are a student, there are a few key things to know about coverage. What type of coverage do you need?
Younger Students – When You Are Under the Age of 18
If you are younger, under the age of 18, you are a higher risk driver. That is because you have less experience. Historic data shows that teens between the ages of 16 and 18 are more likely to be in accidents than those who are older. Inexperience is the main reason for this. This can cause your car insurance rates to be higher than what you may pay in the future.
However, students in this age group may qualify for discounts on their auto insurance. Often, a company will offer a discount to you if you maintain a good grade point average.
The insurer sets the limits here. For example, if you maintain a 3.0 or higher, some insurers will offer a lower rate to you. Keep in mind that they will require proof that you are a good student. This discount is due to the fact that responsible students tend to be in fewer accidents.
College Students – Those Between 18 and 25
If you fall into this group of students, your auto insurance goals may be a bit different. Here, you first need to consider the type of insurance you need.
If you go away to college, for example, and do not take your car with you, you may qualify for a much lower-cost policy because you are not using your car for so much of the year. If you store your car (and no one else will drive it), this might lead to a savings opportunity. Talk to your agent about qualifications.
Student discounts may still apply. At this age, car insurance is a bit more expensive than it will be in your thirties, but most people will see rates improve once they turn 20 or 21. How much you save depends on various factors, like if you have no accident history.
Student car insurance fits your needs. It is important to work with your auto insurance provider to get the right coverage for your vehicle and your risk level.