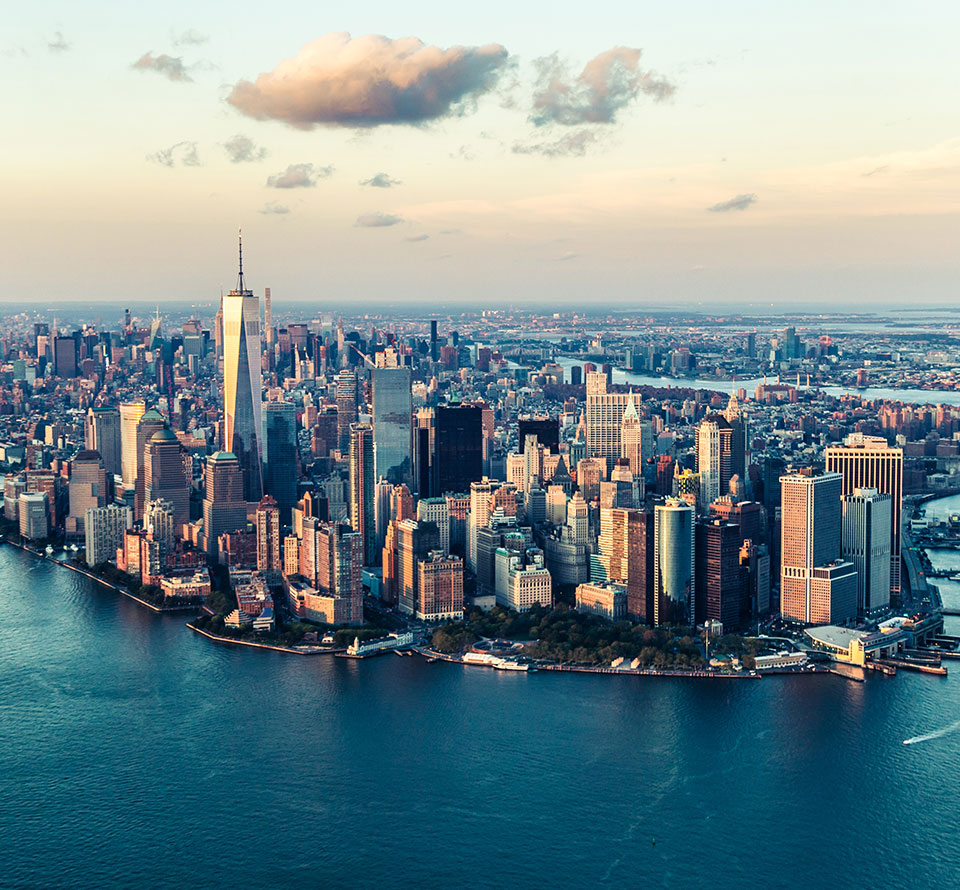 Protecting the Investment of Your Home
Protecting the Investment of Your Home
Home insurance can help protect the lender's investment into your home. They have put a significant amount of money towards the purchase of your home. You are paying that back over years.
During that time, you must maintain insurance to protect your home from most types of risks that could cause damage to it. A loss to the home also means a loss to the lender, which is why you need coverage.
The lender's goal is to protect the home's value. For that reason, you should have a policy that covers the value of the home. However, there are a few key things to keep in mind here.
What to Insure
From your lender's perspective, you need to maintain a policy that includes coverage for most risks such as fire, storms or vandalism. You may need to extend coverage to include flood insurance or protection from earthquakes. A comprehensive policy with any add-ons to protect from local risks is critical.
How Much Do You Need?
Most often, the lender's interest relates to what you owe. The lender wants to know you have enough available to pay off your home loan if the home is a total loss. For this reason, you need to maintain a policy that is at least the value of what you owe on your loan.
However, most people should have enough coverage to cover the cost to rebuild their home. That is very different. It is usually higher than what you can expect the cost of your home to be. You must factor in the cost of the construction process. While your lender may not require you to rebuild, doing so allows you to recoup more of your home's value and have a place to live.
Your home insurance policy is one to get just right. To do that, work with your agent to ensure your lender's requirements are in line. It is important for you to ensure your policy meets the needs you have for protecting the value of your home as well.