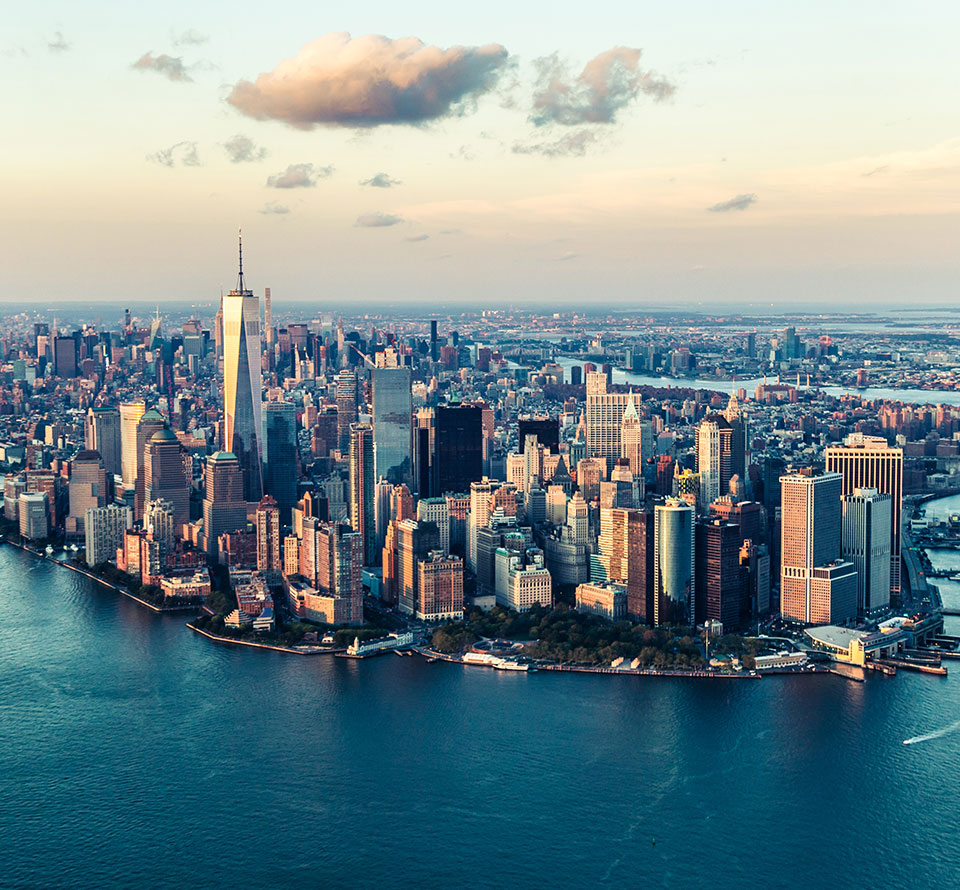 Let Your Insurance Agent Know When a Home is Empty
Let Your Insurance Agent Know When a Home is Empty
Why does your home insurance agent need to know if you have an ill loved one? Most often, they do not need this information. However, they do need to know if the home is vacant. A vacant home is a high risk to insurers. If the home's owner cannot live there for some time, you may see your insurance drop off. When will this happen? There are a few things to keep in mind here.
How Long Is Too Long?
Most home insurance policies provide information about vacancy in them. And, policies differ from one insurer to the next. Most do not allow homes to be vacant for more than 30 days. Some offer 60 days. However, the length of time depends on the circumstances.
If you leave the home unoccupied, this means someone could easily move in. The utilities are still in place. The home's furniture is still present. If the home is truly vacant, there are no belongings here. The utilities are off. This is a higher risk situation. Less than 30 days may apply.
What Happens if Your Home Is Vacant?
Let's say your elderly parent enters into a nursing home to recover from a procedure. He or she is not going to be at home for six weeks. You anticipate they will be back to the home after this. Let your agent know this. They can work with you to provide coverage for the unoccupied home. Without this acknowledgment, though, you may not have enough protection.
If the individual is moving into a nursing home, things are different. The individual may not be in the home long-term. In this case, the home insurance policy is unlikely to remain in place. Let your agent know the circumstances. Are you selling the home? Will you keep it? Will someone else live there until your loved one returns? Provide insight to the company about the plans for the property. If you do not, they may cancel the policy. Vacant home insurance is an option. However, few companies offer it.
The key is to keep the property safe. If your loved one will not live there, consider letting someone move in. This can eliminate any concern about the home insurance policy's cancellation. It also gives you peace of mind. Someone is watching the home and keeping it safe.