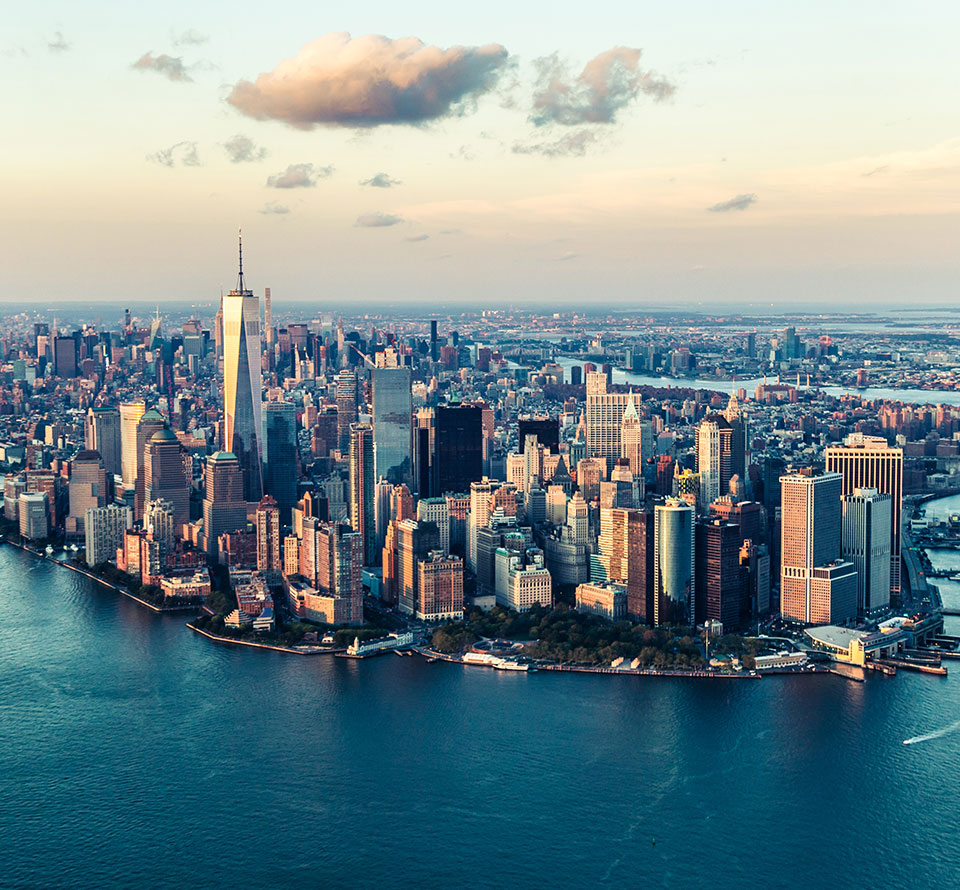 Insuring Your Electric Vehicle: Key Insights
Insuring Your Electric Vehicle: Key Insights
Electric vehicles are growing in popularity. Manufacturers, such as Ford and Volkswagen, are increasing the availability of these vehicles. Tesla and other high-end models continue to dominate the interests of today's drivers. The company has a new electric and self-driving Roadster, in fact.
Usually, these vehicles tend to cost a bit more. They have more on-board technology. And, that means they may need special auto insurance. Your car insurance agent will work with you to best understand your coverage needs. Having an electric car can be a good thing. Just be sure you insure it properly. Never drive without the right insurance.
Insuring Based On Value
Some electric vehicles have a significantly higher value. It costs more to replace them. It can also cost more to repair them. For this reason, you will likely need a larger auto insurance policy.
Your agent will work with you to make sure your policy matches the vehicle. Be sure you choose replacement coverage. This ensures the insurer will replace the vehicle if totaled in a covered incident. Make sure your coverage protects you for the vehicle's full replacement value.
Consider Specialized Coverage for Charging
Some states now require that property owners have liability insurance to protect car charging equipment. As of this time, Oregon and California have these laws in place. Even if your state does not require it, it can be an important investment. Speak to your agent about your need for this type of coverage. Don't assume that your charging systems will automatically fall under your home or auto insurance policy.
What's on Board Matters
When choosing a policy, consider the components of your vehicle carefully. Some electric vehicles now include self-driving features. They often include more technology. This may include GPS systems. It could include IoT devices. You may have systems to reduce energy use. Each one of these components is necessary to operate your vehicle. Be sure you maintain comprehensive auto insurance on the car. And, be sure the car insurance policy offers enough coverage for the contents of the vehicle.
Proper protection of your electric vehicle is important. Drive it safely. Be sure to maintain your vehicle's warranty. Taking these steps helps minimize the risk that you will suffer a significant loss.
Your car insurance can help you in an accident. However, the coverage of your plan needs to be specific. Lay out the details of your vehicle to your agent. Be sure he or she knows exactly what you own in the vehicle. Then, let your agent guide you through the insurance process.