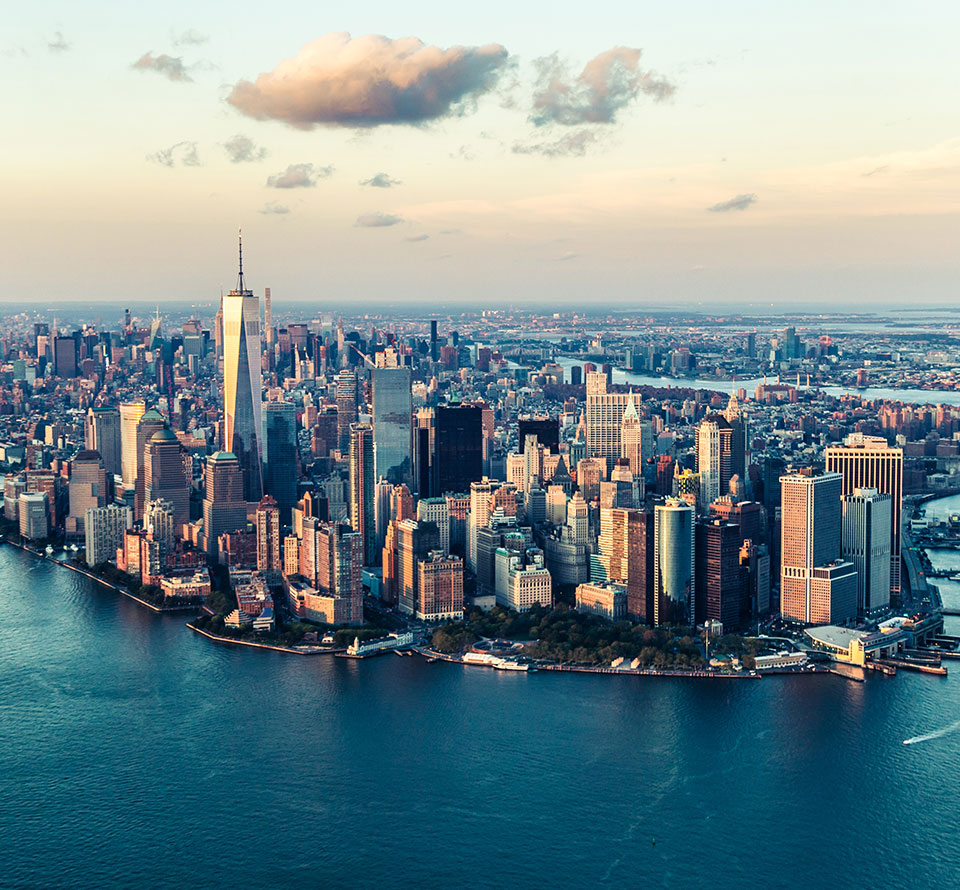 Inside the Home Deliveries? This Could Raise Your Home Insurance Costs!
Inside the Home Deliveries? This Could Raise Your Home Insurance Costs!
Many homeowners experience theft of packages left outside their homes. Unfortunately, it can be hard to be home waiting for the delivery driver. And, with more people using e-commerce to buy even their everyday items, this type of theft is growing.
Some delivery providers offer new solutions. Those solutions include allowing delivery drivers into the home. However, there could be additional risks to this. What are your options?
Why Changes Could Impact Insurance Rates
Imagine not being at home. A package arrives for you. The driver steps up to the door, enters a code, and gains access to the home. He or she drops the package off inside the home. Then, he leaves. This is a new type of service companies like Amazon.com are considering. It would help companies shore up losses related to missing packages.
It sounds like a good way to protect packages. However, it also exposes your home. You are giving someone else access to the home. Some home insurance companies view this as an increased risk. The exposure to your home could open the door for theft. It could expose your family to risks. An unscrupulous delivery person could come back to your home later, unlock it and enter. Or, it may be possible for hacks to occur, allowing third parties to get into your home. Even in systems with random, changing codes, risks remain present. This could raise home insurance rates, then. These devices are still very new, so it is hard to say exactly how they will impact home safety.
What Can You Do to Keep Packages Safe?
There are other solutions available to help homeowners keep packages safe. For example, some companies, including Amazon, now offer secured package drop off and pick up services at area convenience stores. You may be able to use these to keep your packages safe. Condo and apartment complexes may be able to invest in Amazon Locker systems. These allow drivers to place packages in a locker system within the locked complex. It increases safety with far less exposure.
Another option is to use doorbell cameras, smartphone security systems, and other devices that allow you to monitor any movement around your home. You can capture images of someone trying to take your packages.
Home insurance is there to help you. If you would like to use these in-home drop-off services, give your agent a call. Discuss the benefits and risks of using these tools. Determine if the insurer will raise your rates for using these services.