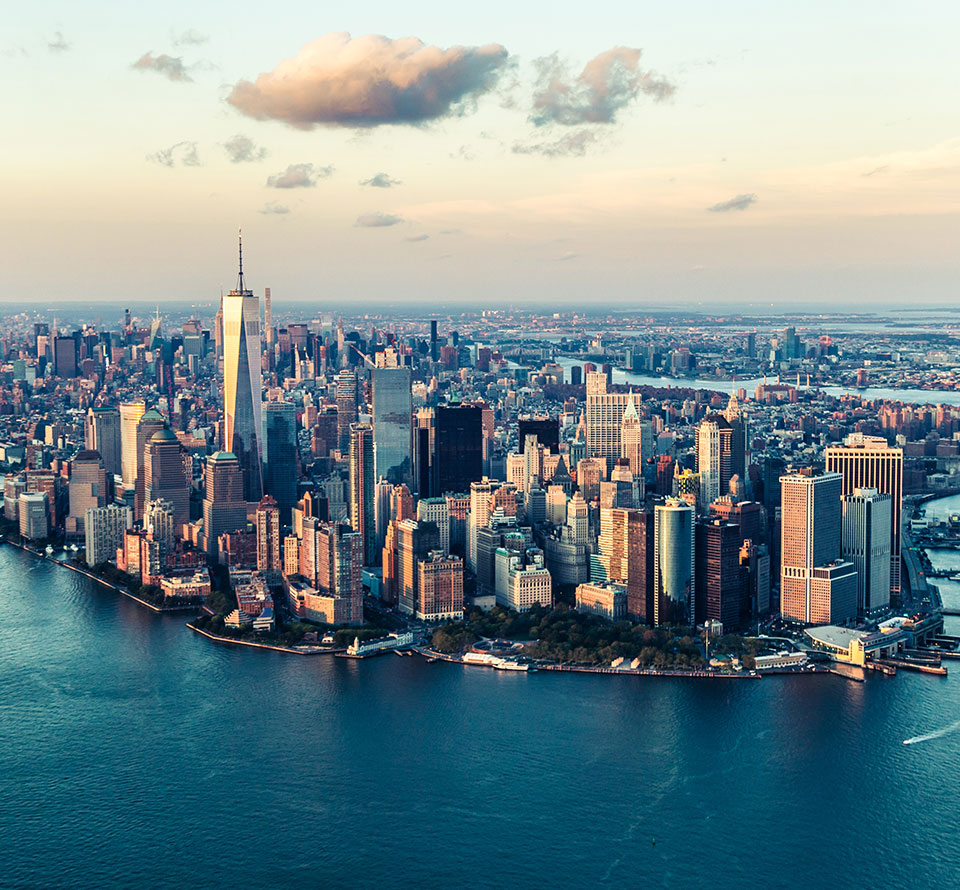 How to Save Money on Car Insurance
How to Save Money on Car Insurance
It is essential for all drivers to have sufficient car insurance. However, cost is one major obstacle that prevents many drivers from getting the car insurance they need. Fortunately, the cost of premiums can fluctuate depending on several factors. Read this article to learn how you can save money on car insurance without skimping on quality.
Do a Lot of Shopping Around
One way you can save money on car insurance is by doing a lot of shopping around. Different companies charge different prices, so it is always a good idea to compare rates between insurers. Usually, it's best to work with an independent agent, who can work for multiple insurers and compare policies among their insurance partners.
You should strive to get at least three quotes. The quotes should come from different types of insurance companies. Before choosing an insurance company, ask friends and family members for recommendations. Be sure to conduct your own research to ensure you're getting your money's worth.
Consider Insurance Costs Before Buying a Car
Premiums for auto insurance depend on the price of a car, the cost for repairs, the overall safety record, and the likelihood of theft (and many other factors). There are many auto insurers who offer discounts for features that limit the risk of personal injuries or car theft.
There are also discounts for cars that have a reputation for being safe. Be sure to take the time to determine how much each new or used vehicle will cost to insure. You can take a look at the safety rankings for various models with the Insurance Institute for Highway Safety's IIHS online Top Safety Pick® ratings tool.
Raise Your Deductible
Another way that you can save money on car insurance is by raising your deductible. However, this tip is only a good idea if you have enough money in your emergency fund to cover the higher deductible in the event you find yourself in a car accident. You must cover the deductible cost before your insurer will pay anything on your behalf.
Reduce Optional Insurance on Your Older Car
In general, if your car is old and is worth less than 10 times the cost of the insurance premium, it may not be cost effective to have comprehensive or collision coverage. Your insurer might simply total an older vehicle, rather than paying for repairs. When choosing car insurance for your older car, it is a good idea to take into consideration the value of the car.
There are many ways that you can reduce the cost of your auto insurance policy.