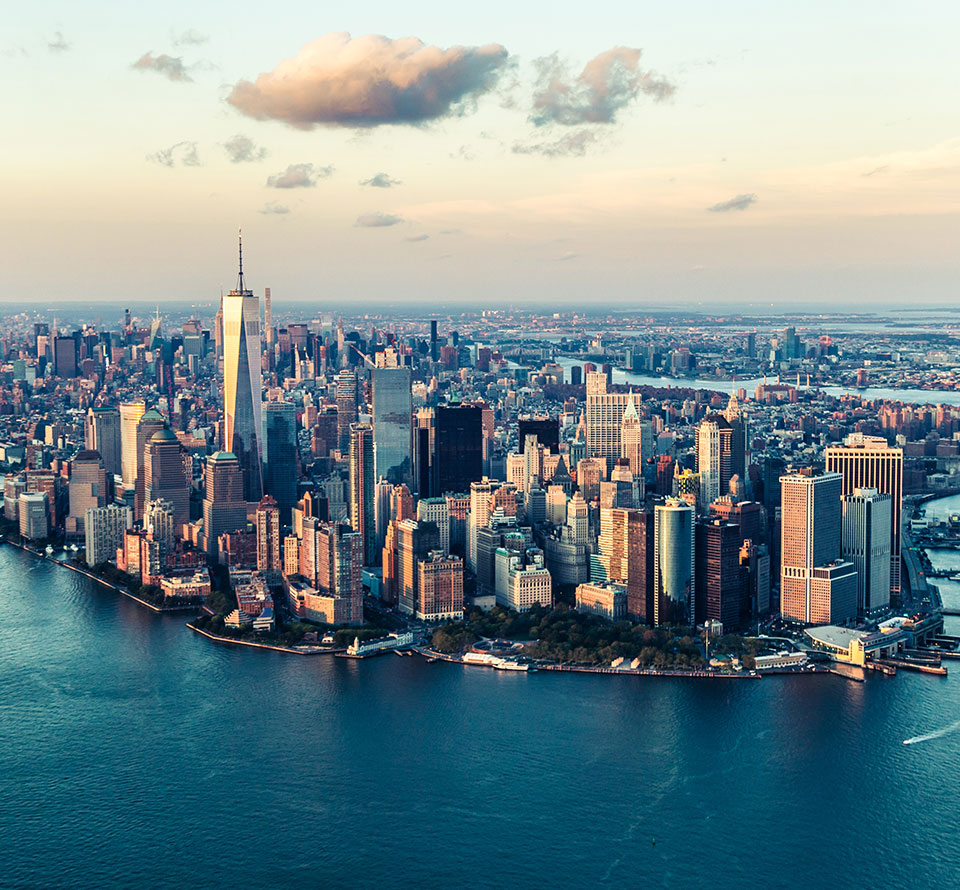 How to Buy Auto Insurance for Seniors
How to Buy Auto Insurance for Seniors
As you get older, the cost of your car insurance will drop until you reach your 60s and 70s. Seniors are usually considered high-risk drivers, which means these individuals tend to pay higher premiums. If you want to buy auto insurance for yourself or a loved one, here are a few tips for buying auto insurance for seniors that will help you save money.
Take a Driving Class
In most states, auto insurance companies offer discounts to senior citizens. In Massachusetts, for example, you might receive a discount simply for reaching the age of 65.
However, in many states, it is required that you take a class to improve your driving skills before you qualify for the discount. Some classes can be taken in person while others are offered online through groups like AARP®. Go to your state insurance department to figure out which classes are approved for qualifying for the discount.
Most of the time, the classes are cheap and cover a significant amount of material. In many cases, you will pay no more than $20. You will learn information like how medications and aging will impact driving and how to deal with challenging driving situations. This can make you a safer driver.
Select a Car That Is Cheap to Insure
Before you buy auto insurance for seniors, you should consider getting a car that is cheap to insure.
Rates for auto insurance depend on the type of car that you're driving. When shopping for a vehicle, you should get insurance quotes for each one that you're seriously considering.
In general, a car will be cheap to insure if it doesn't cost a lot to replace or repair and is driven by mostly experienced or safe drivers. Be sure to get all the discounts you can from the features of the car. In general, anti-lock brakes and air bags are sufficient to qualify for discounts.
Protect Your Vehicle
Anti-theft devices can help you avoid a loss and secure you a discount for your auto insurance.
Examples of technology that could qualify you for discounts include alarms or vehicle tracking systems. In general, you don't need to be high-tech to secure a discount. Simply ask your agent where you can make necessary improvements to make the car safer.