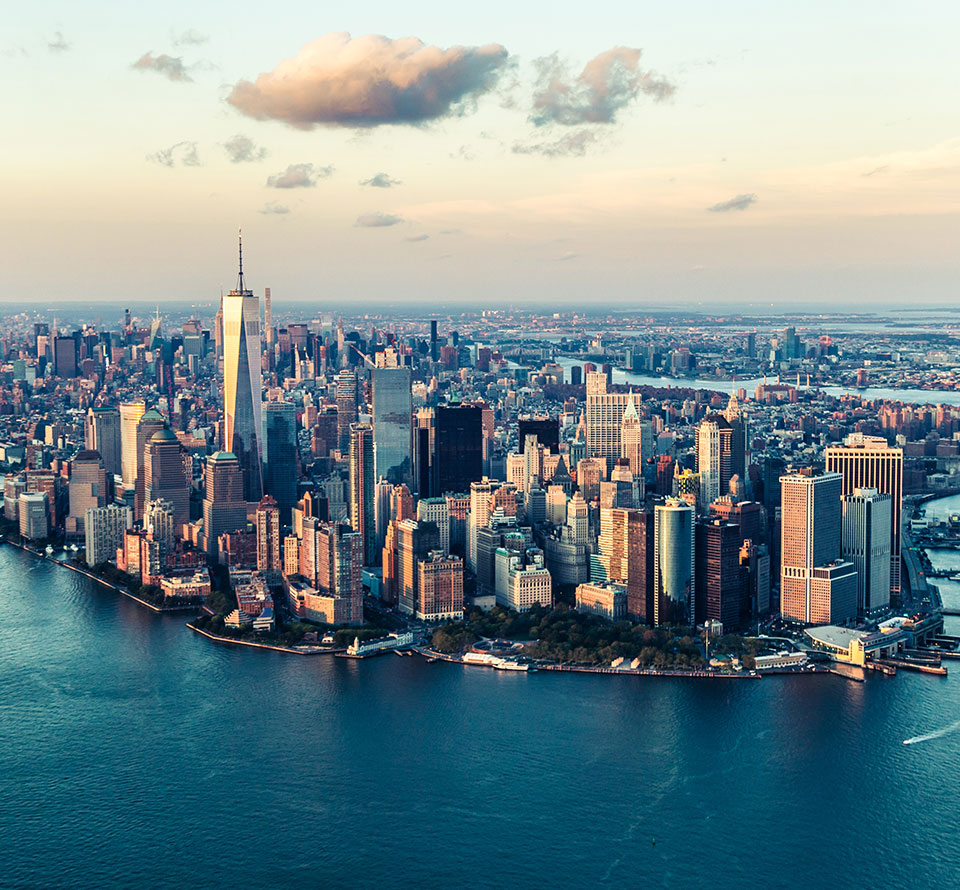 How to Avoid Off-season Colds and Respiratory Viruses
How to Avoid Off-season Colds and Respiratory Viruses
The number of new COVID-19 cases, hospitalizations and deaths in the United States continue to be at relatively low levels, but there are now concerns about unusual off-season spikes in colds and respiratory viruses among children.
The Centers for Disease Control and Prevention (CDC) issued a health advisory stating that respiratory syncytial virus (RSV) activity is unexpectedly spreading in southern states. As a result, doctors are urging parents across the country to keep their guard up this summer.
RSV, which usually spikes during winter months, causes the common cold and can be treated at home. However, for infants, young children and older adults, RSV can be severe and lead to bronchiolitis and pneumonia. Furthermore, each year RSV sends 75,000 to 125,000 children to the hospital and kills as many as 200.
Similar to the coronavirus and influenza, RSV spread through respiratory droplets in the air and on surfaces. However, it's more likely than the coronavirus to remain on the skin and other surfaces.
Symptoms of Viruses and RSV
It's important for parents to be aware that viruses, including RSV, are spreading at an unusual time of the year, so infants and children with underlying health conditions should be closely monitored.
There are many overlapping systems between COVID-19 and other virus-related illnesses, so it's best to reach out to a pediatrician with any questions. Generally, parents and caregivers should watch for signs of illness.
For mild to moderate symptoms of fever, runny nose, cough, gastrointestinal trouble or breathing issues, caregivers should contact a doctor.
For more severe symptoms—like fast breathing, belly breathing, noisy breathing or signs of lethargy—it's recommended to go directly to urgent care or an emergency room for further evaluation.
Cold Prevention Tips for Parents
People say that an ounce of prevention is worth a pound of cure, which means it's better to prevent a cold or illness all together if possible. Here are a few ways to do just that.
Wash hands often and thoroughly. Teach your kids to wash their hands with soap and water for at least 20 seconds. Have alcohol-based hand sanitizer with you for situations when soap and water are unavailable.
Avoid face touching whenever possible. Encourage your children to keep their hands away from their face. This will help prevent germs from entering their body from their dirty hands.
Disinfect frequently touched surfaces and objects. These are things such as toys, doorknobs and mobile devices.
Completely cover sneezes and coughs. Remind children to cough and sneeze into a tissue then throw it away, or use their elbow to completely cover their mouth and nose.
Check back here for more health and wellness tips!