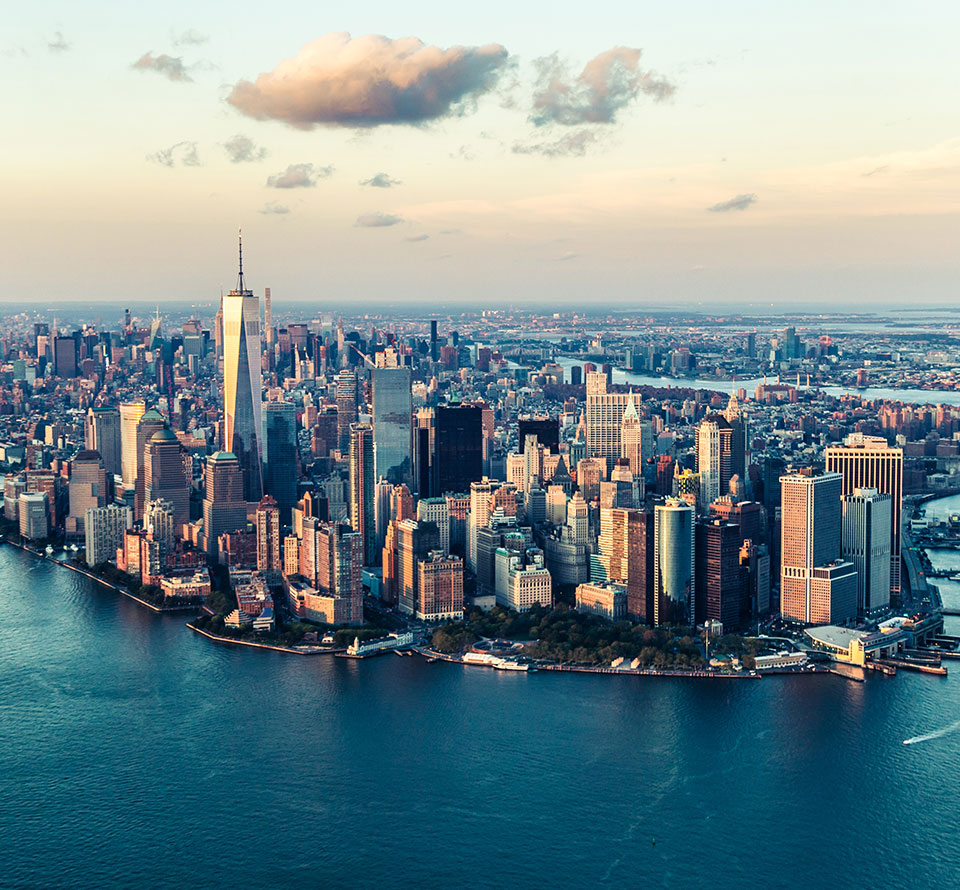 How Does Business Insurance Protect Against Lost Business Income
How Does Business Insurance Protect Against Lost Business Income
Accidents and misfortunes occur to most businesses at various times. When something occurs that leads to significant loss for your company, you may face hardships. Can you keep the doors open? Do you need to let go of employees?
Some forms of business insurance provide protection from business income loss. There are limits, and not all policies offer the same protections. However, this type of business insurance could provide a very important resource for you to keep the business open. Here's more on how it works.
When Does Business Income Protection Apply?
Read through your business insurance policy. You may see that the policy protects your company's income should certain types of incidents occur. If the business is unable to operate due to a covered claim, like a fire, for an extended period of time, this type of coverage may apply.
For example, a fire breaks out at your restaurant. It closes down the location for several weeks. You cannot reopen until the repairs restore the property to functionality.
During this time, your company cannot stay open, so business interruption coverage steps in at this point. However, you still have employees to pay. Your company still has vendors expecting payment. You still have workers who need payment. If you do not maintain payments like these, it could be impossible to maintain those relationships. That means you may not be able to re-open your business later.
Business income protection may help here. It does not provide you with more than what you would expect to earn during the shutdown period. It uses previous sales and other data to determine how much it pays you. Many policies have limits here on when this type of coverage applies and how much you receive.
Why Should You Have This Protection?
If you are shopping for business insurance now, it is critical to consider how important such as coverage may be to you. If your company cannot operate for any reason, will you need to continue to pay your staff? Would you lose relationships with vendors that were hard to get in the first place? With this type of coverage, you can continue to manage your business while the repairs are underway.
There are many benefits to this type of coverage. Yet, it has limits based on the type of policy you purchase. It is important for you to consider all of your options when buying this type of insurance product.