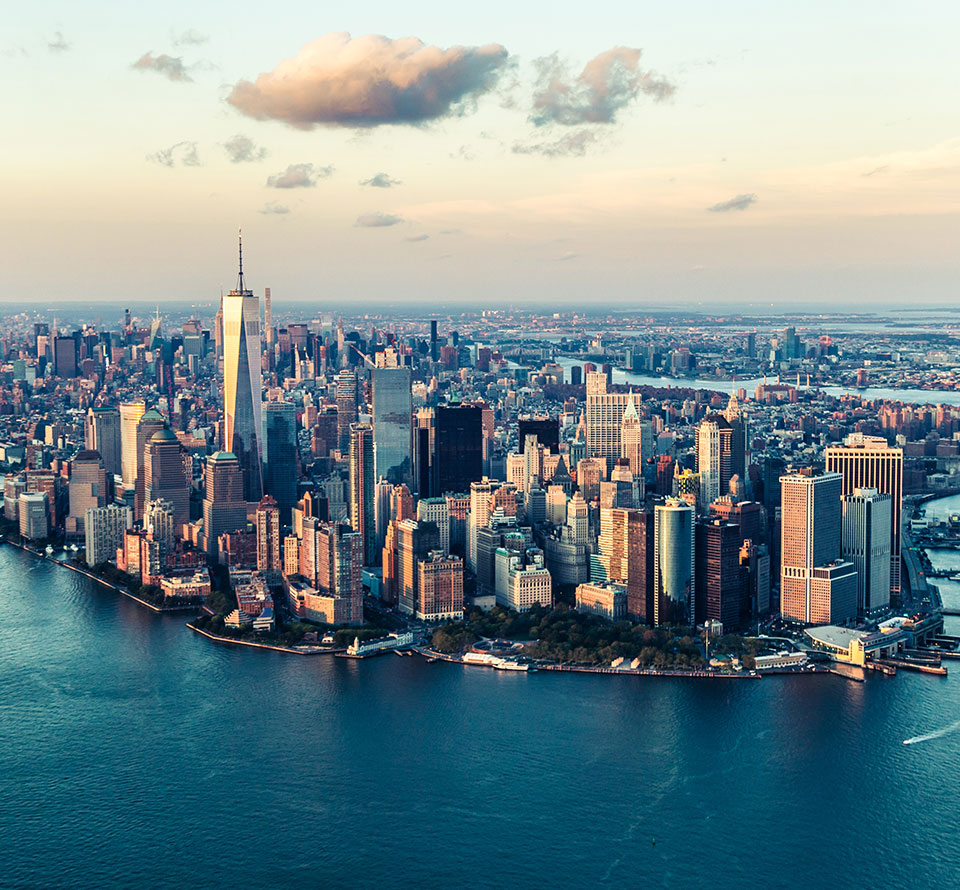 How Connected Homes Can Create Peace of Mind for You
How Connected Homes Can Create Peace of Mind for You
A connected home provides you with a link to some help when you need it. In many areas today, there are a variety of options for improving security at home. When choosing these, you gain some peace of mind. You know there is help available. And, in some cases, they can also help you save a bit of money on your home insurance costs. If you are thinking about an investment in these types of smart or connected tools, there are a few things to know.
Determine Which Features Matter Most to You
Connected homes are those where devices link over a cell phone or WiFi connection. They allow you to manage them from a distance. They also can provide a lifeline to help when you need it. But, there are a variety of options available. Here are some examples.
Security Monitoring
One of the best ways to add security to your home is with a monitoring service. Sensors on your doors and windows alert the authorities when someone tries to open these without permission. The monitoring service acts to call the police if necessary. It also notifies you. This type of monitoring service is one of the best investments. They can monitor for break-ins but also for things like smoke alarms, heat alarms, carbon monoxide levels, and other risks.
Door Bell Alarms and Videos
Sometimes, you may not want to pay for the actual cost of monitoring the home. This is not necessarily something you have to do. You can choose to add cameras to your home's key doors and windows. A doorbell alarm can also be helpful. When these alarms trigger, they send you a notification to your smartphone. You can see what is happening and get help.
These are just a few examples of the ways you can connect to your home. You can also link your appliances to these systems, including thermostats. This allows you to monitor conditions at home.
When the time comes to upgrade your home, let your home insurance agent know what steps you take. You may be able to cut down on some of your home insurance costs with the help of these systems. And, of course, they give you peace of mind knowing help is just a button or a cell phone call away if you need it.