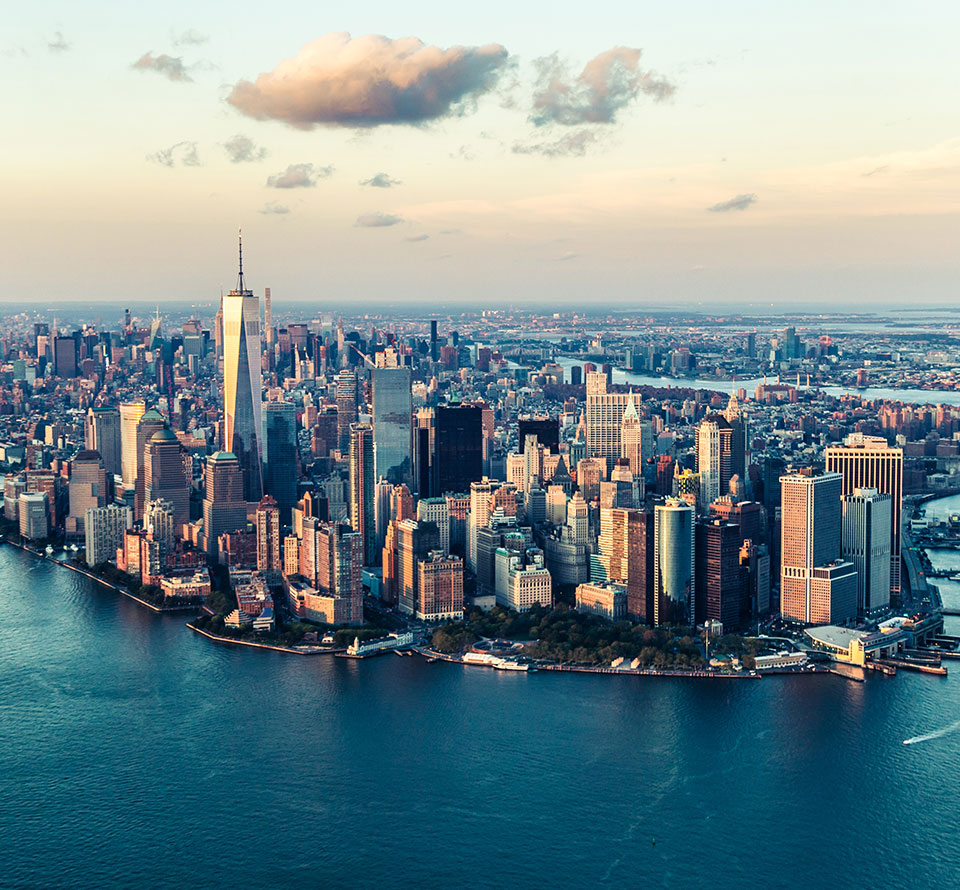 Home Insurance for People with a Disability
Home Insurance for People with a Disability
When you have a home with special features and adaptions, it becomes essential to consider how this impacts your home's value. It can also impact your home insurance needs. For those who have a loved one living with a disability or unique needs, it is important to consider the value of added features to your home. Your basic home insurance policy should provide ample protection. However, it will only do so if it offers enough overall protection. Here are a few things to consider.
What Features Does Your Home Have?
Many times, those who are living with disabilities or unique needs have a variety of equipment to provide support. You may need a solution, for example, to help you with moving from a bed to a wheelchair. You may have a specially designed shower or large ramps outside of the home. In some situations, property owners have mobility solutions built around and into the home, such as systems to transport a person from one floor to the next. Many of these are quite expensive. Determine what extra features you have. Look for specific items that are very valuable or would be costly to replace. These are the specific items you need to take into consideration. You want to be sure your home insurance policy covers these highly valuable items.
What Does Your Home Insurance Cover?
Most often, home insurance covers the contents or personal property in your home. However, these policies limit that coverage overall and per item. This may mean that some high valued items do not have enough protection. Let's say you have a wheelchair system that helps with elevating a person into a bed. The system may cost thousands of dollars to replace.
You want to be sure your home insurance can help cover the loss if an incident like a fire occurs. To do this, call your home insurance agent. Inquire about the value and amount of coverage you have. Then, find out if there is a per item limit.
Talk about the types of items you own as well as the cost to replace them. Then, your agent may recommend an endorsement or add-on level of coverage for these items. This is not always necessary. Your agent should know about the valuable items you have at home to make sure they have protection.