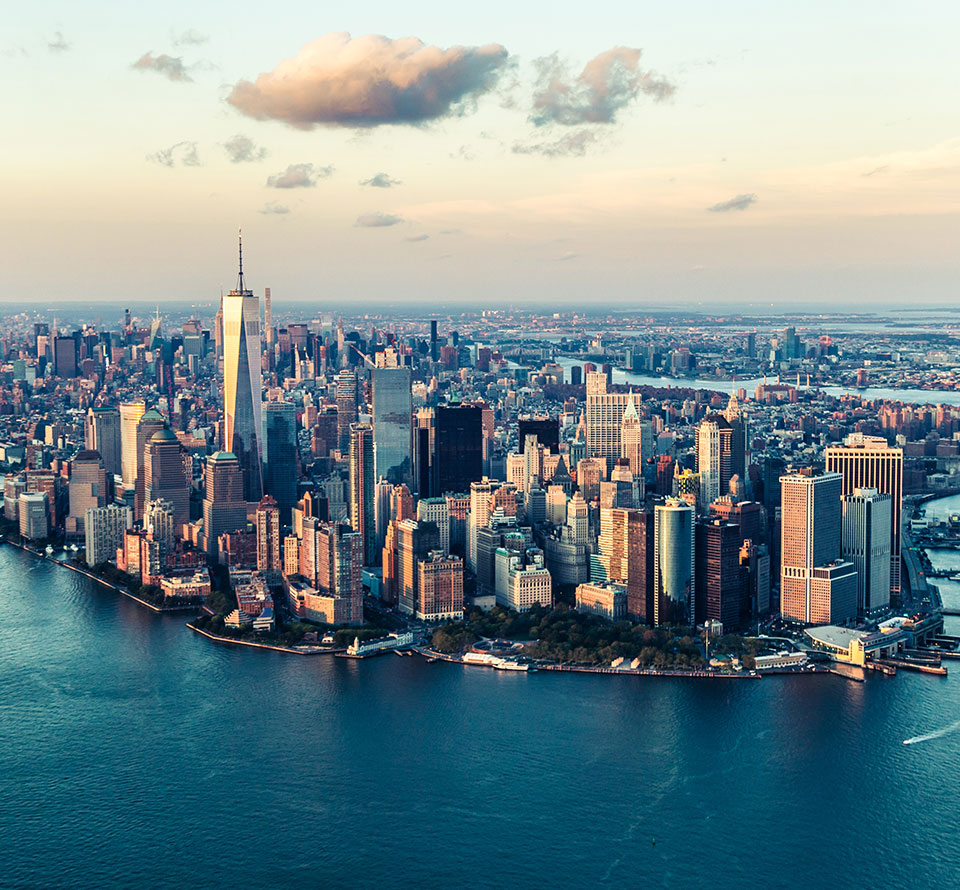 Home Insurance During Renovations
Home Insurance During Renovations
The first step when doing renovations in your home: Get in touch with your home insurance provider. Below, we'll run down the basics of what you need to know, but every insurance provider has their own rules regarding renovations, and the only way to avoid an insurance gap is to make sure that you keep them up to date every step of the way.
You Will Want To Up Your Limits
There are a lot of reasons, some obvious and some less-so, that you may want to up your limits when doing renovations, whether or not your insurer requires it. For instance:
The big one: Your home is going to be worth more. You want your policy to cover what you have now, not what you had a month ago.
Liability concerns multiply on an active construction site. If you have your buddy come over after work to help raise a wall for your new guest room and he injures his hand, you could be looking at everything from medical costs to lost wages. Let your insurer know you may be employing some part-time help (even unpaid, and unofficial), and find out what they recommend.
You will probably want to incrementally increase your limits as you go. A guest room addition may only take a week to construct, but more extensive kitchen remodeling may take months of small improvements. When you install that new sink, put up a new wall or re-tile the floor, get it appraised and covered.
Make Sure Your Contractors Carry Insurance
Technically, anyone can start a private contracting company simply by putting a listing in the local paper. Make sure your contractors are the real deal, and fully insured. If one of their employees is injured, you want to be sure that the costs are covered on workers' comp, and not on your own liability policy.
Reappraise The Home When Finished
You may have been incrementally increasing your limits along the way, but it's still a good idea to have someone take a look at the finished product so that you can insure your home for what it's really worth. A beautifully renovated home is more than just the sum of its parts.
Your home insurance provider will be a big help in guiding you through the process, so stay in touch with them, keep them up to date on how the project's coming along, and stay covered.