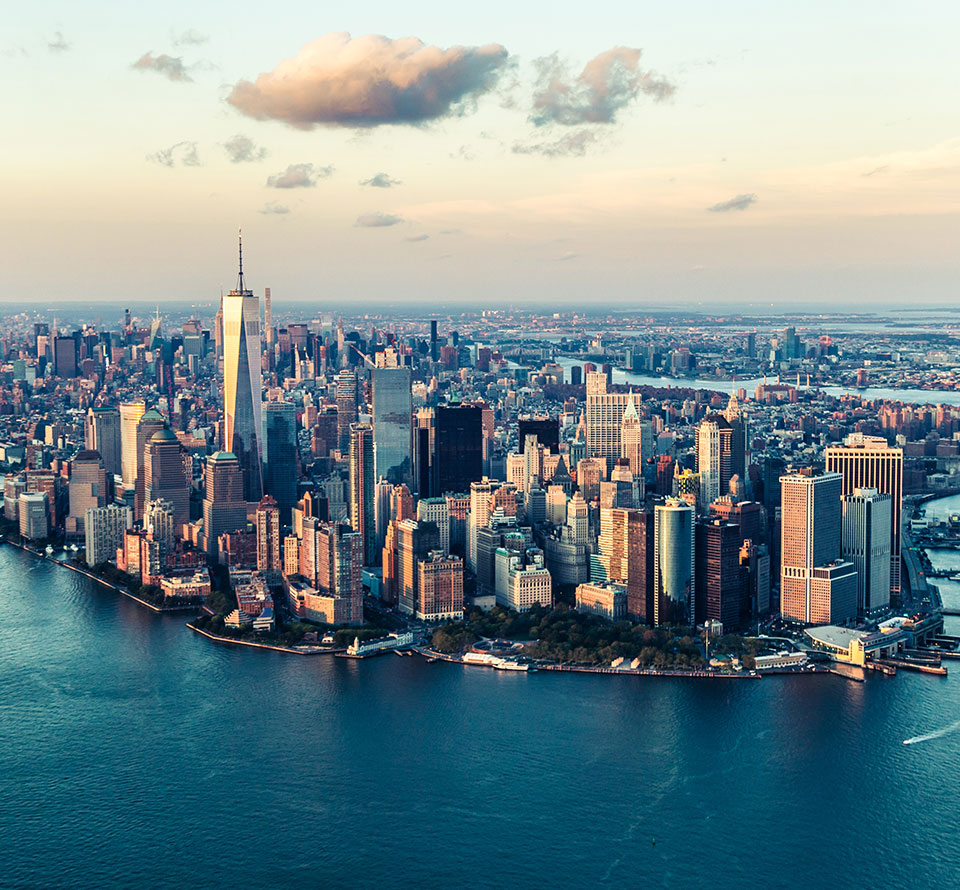 Does Home Insurance Cover Foundation Repair?
Does Home Insurance Cover Foundation Repair?
The foundation of your home is a critical component. Everything builds up from it. A small crack or area of damage could mean the entire structure is at risk. Yet, foundation problems can also be expensive to fix. Will your home insurance help cover your losses?
The answer depends on a number of factors. What causes the damage is the most important element. Here's why.
Does Your Insurance Cover the Cause of the Damage?

The most important question you need to answer is this one. If the home insurance policy covers the event causing the foundation damage, your policy may cover the repairs. However, many times, this is not the case. Here are a few key examples.
A Plumbing Line Burst Due to Cold Temperatures

This happens more often than many people realize. In short, the home's plumbing freezes, causing the line to expand and break. This causes flooding. It may damage the foundation as well.
Most home insurance policies cover plumbing-related damage like this. This, too, depends on the cause. If a burst pipe caused the damage to the foundation, your home insurance policy may cover the repairs.
Perhaps a flood came through the area. A nearby river overflowed, backing up into your yard and flooding your home. This causes the soil to wash away under the home. The foundation cracks.
In this case, the home's damage may not have any protection. Most standard home insurance policies do not have flood insurance. This may mean you do not have the coverage you need for the flood cleanup, repair, or the foundation.
Perhaps the flooding occurred, or an earthquake came through the area. However, you have a special policy for these specific types of events. Flood insurance and earthquake insurance are both highly-valuable tools in this situation. These policies cover the damage these events create. In this case, it may include foundation damage.
Maybe You Are Not Sure

In some situations, you simply do not know what caused the damage. In this case, call your home insurance agent. Ask him or her to provide an inspection of the home to determine the cause. You can also call a licensed professional to offer their opinion. If they can show the damage was due to a covered peril, your policy is there to help you.
Even if you are unsure, contact your home insurance agent. He or she can offer guidance to you on this type of event.