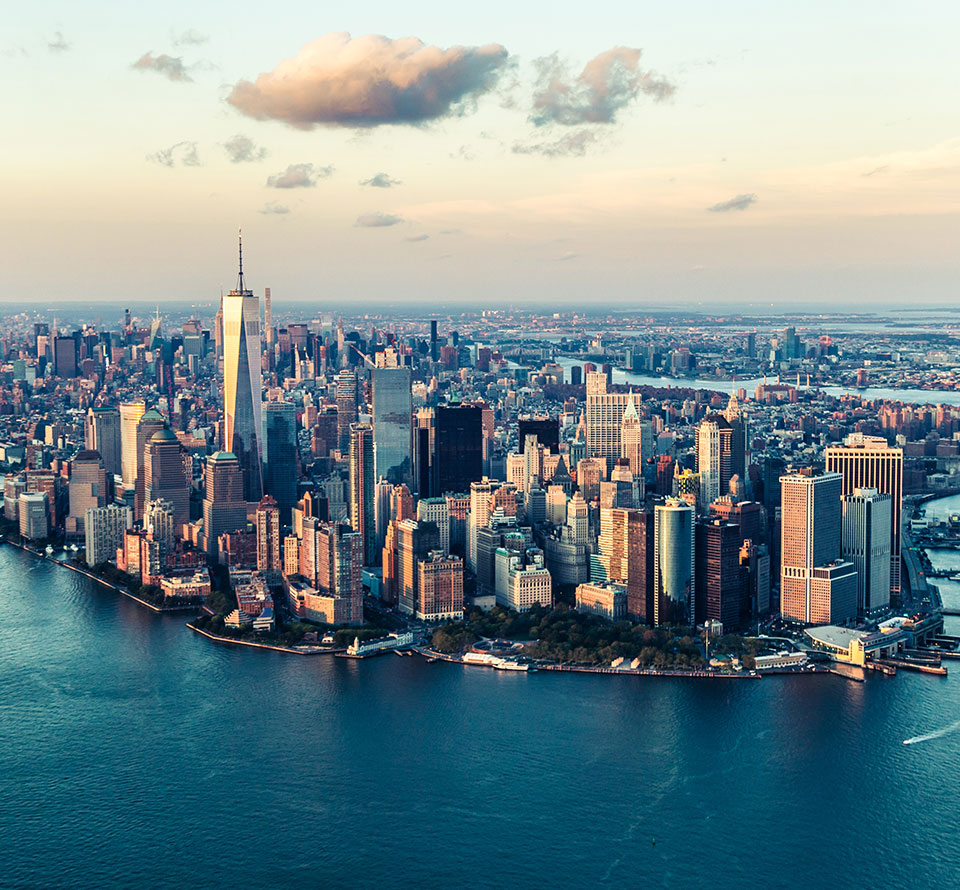 Does Home Insurance Cover Damage to Your Home's Garage Door?
Does Home Insurance Cover Damage to Your Home's Garage Door?
Garage door damage can happen to many people. No matter why it happens, home insurance will usually only cover damage from unavoidable events. Take a closer look at your home insurance policy. Learn what you can expect from your insurer if you find your door damaged.
You Hit the Garage Door with Your Car
A very common situation is this. A person backs up into the garage door. You made a mistake. Now you have a significant amount of damage. Car insurance is unlikely to pay for this damage. It typically does not cover any damage you cause to your own property. Rather, your home insurance may cover the damage. This depends on the details of your policy.
The Garage Door Does Not Work
The actual garage door lifting system can be an expensive component to your home. Repairs to it are usually difficult. They can also require frequent replacement. When this system stops working, you may hope your home insurance policy will help you. However, that is unlikely. Home insurance usually does not cover normal wear and tear. It does not cover maintenance concerns related to your system as well. A failing garage door system is a typical, common type of maintenance.
But, if the system fails as a result of a lightning strike or an electrical surge, this could have coverage. The key is to understand what caused the damage to occur. This will give you some indication of whether or not it was preventable. If not, it may have coverage.
A Storm Caused a Tree to Hit the Garage Door
Let's say a significant storm comes through the area. The wind throws a tree branch into the garage door. Hail pelts the exterior of it. The door no longer functions. In this case, your home insurance is likely to help you. One key concern relates to where your garage is. If you have a detached garage, your policy must list the garage on it. Otherwise, you may not have coverage for the structure. If the garage attaches to the home, it is part of the home's policy.
If you are unsure if you have coverage, call your home insurance agent. He or she will offer key information. This includes what the deductible may be. It also includes information about how to file a claim if you do have coverage.