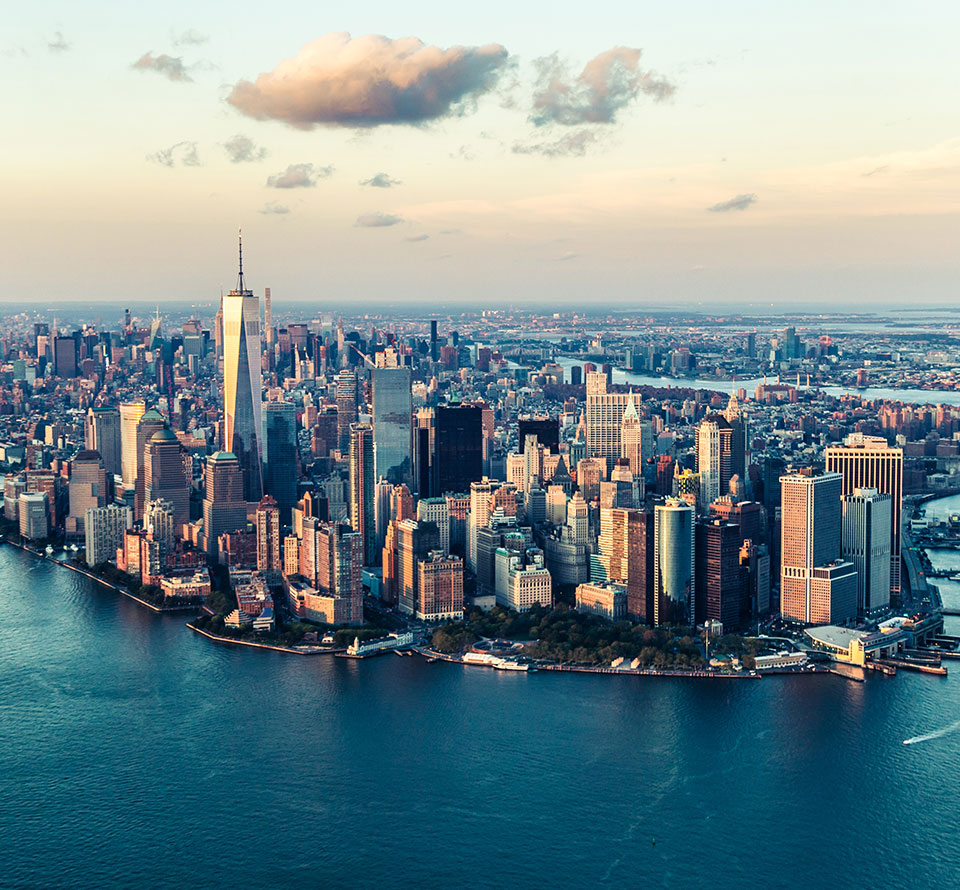 Car Insurance for 18 Year Olds
Car Insurance for 18 Year Olds
Turning 18 means you are officially an adult. Now, you're responsible for all of your own life choices and decisions. You may already be driving. You may own a car, or you are planning to purchase one. Your goal should always be to have a policy that matches your life and your needs. Now that you are a bit older, there are a few things to update with your auto insurance agent. Here's where to focus now.
Ask for a Lower Insurance Rate
As a new driver at the age of 16 or 17, you were the highest risk to the insurance company for accidents. Inexperience causes this.
Have you had any tickets or received any moving violations? If not, your agent may be able to offer you a better rate now that you are 18. Keep in mind that most women see their rates fall by the time they are 20 to 22. For men, the age is a bit older due to men being statistically higher risks to insurers. In short – ask for a discount in a couple of years, too.
Consider Ownership of Your Vehicle
At the age of 18, you may be thinking about putting your vehicle in your own name. This could seem like a good thing. However, it may cost less if it remains in a parent's name. This may be acceptable as long as you are still living at home. By remaining on your parent's insurance policy, your costs will likely be lower than what you may pay on your own.
Are you planning to buy a new car? If so, be sure to consider your costs for insurance beforehand. You will find your agent is happy to help you learn what to expect here.
Are You Going Away to School?
For those who are seniors and thinking about college next year, it is important to consider what this means to your car insurance. If you plan to leave your car at home, adjusting your policy to account for this could mean a significant discount in costs. If you plan to take your car with you, be sure to let your agent know that as well. They'll need to know where your car is.
Focus on making wise decisions in these early years. Avoid accidents. Don't have numerous claims on your car insurance policy. Doing this can help to reduce your costs significantly in the long term.