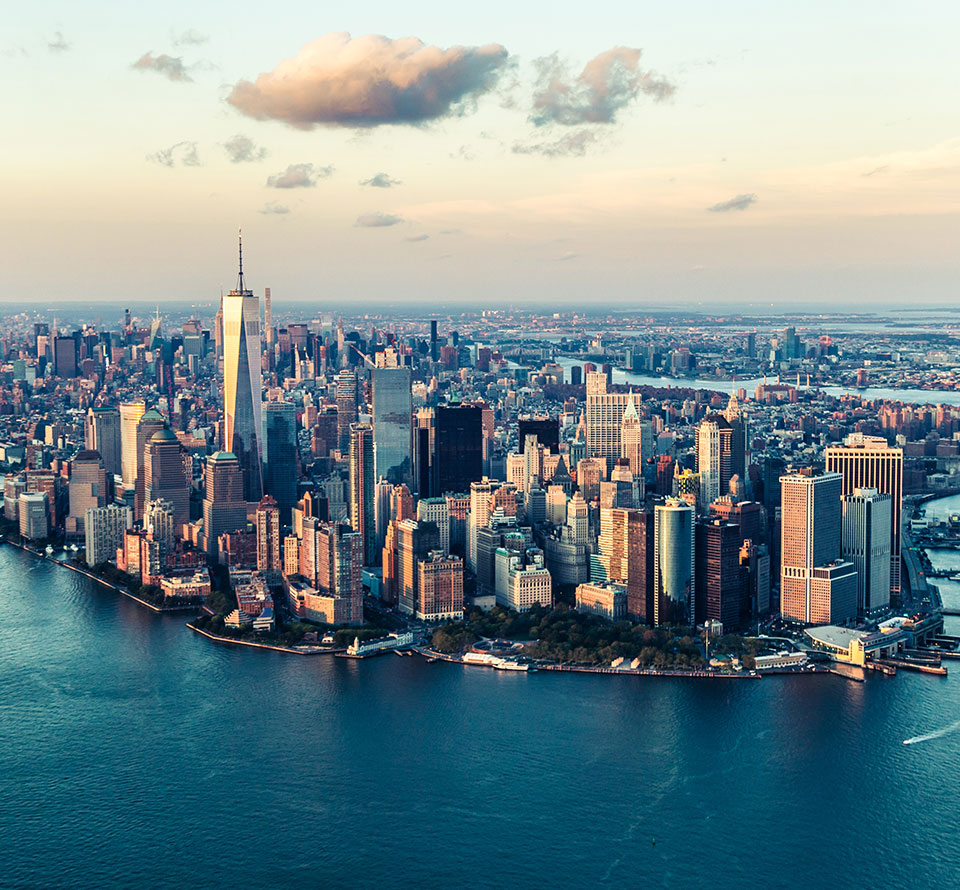 Can a Home Insurance Company Raise Rates After a Claim?
Can a Home Insurance Company Raise Rates After a Claim?
You have home insurance for a reason. You know that it is there to help you if you need to file a claim. But, will filing that claim cause your insurance rates to rise? This is a common concern.
In some cases, the answer is yes. In others, there is no need to worry. In short, if an event happens that requires filing a claim, do so. Don't let your own solvency suffer because you decide not to use your insurance.
Should You File a Claim?
It is not always so easy to know whether or not you should file a claim. In some cases, filing a claim would not make sense. If you have to pay your full deductible first, that may mean the insurer will not provide much financial support. And, filing claims frequently can, in fact, make it harder for you to get insurance down the road.
Usually, you should take it upon yourself to fully cover small home damages. Only in the case of major damage should you use your insurance. The best option here is to make a decision with the help of your home insurance agent.
Which Types of Claims Increase Premiums?
There are some types of home insurance claims that might cause an increase in your premiums. This happens because these tend to be instances where a repeat claim is more likely. This makes your home more of a high risk to the insurance agency. Common claims that do this include:
Water damage claims. This includes damage from frozen pipes or flooding that you have coverage for.
Slip and fall claims. Someone slips on ice, stumbles over a sidewalk crack, or falls from your home's room, are common claims.
Dog bites. This is perhaps one of the most common claims for liability coverage. It is likely to raise your rates. Repeated claims may lead to limited access to coverage, too. You may need special insurance if this happens more than one time.
When Should You File a Home Insurance Claim?
When an incident occurs, call your home insurance agent. Discuss the specific instance with your agent. He or she can help you to decide whether to file the claim. This type of open connection is important. Some agents are not likely to encourage you to file a claim unless it is necessary and offers you important financial protection.
Home insurance claims happen all of the time. Not all will result in an increase to your premiums. However, it is never advisable to keep information from your agent about the instances that occur in and around your home. With the right assistance and research, you can file a claim whenever necessary.