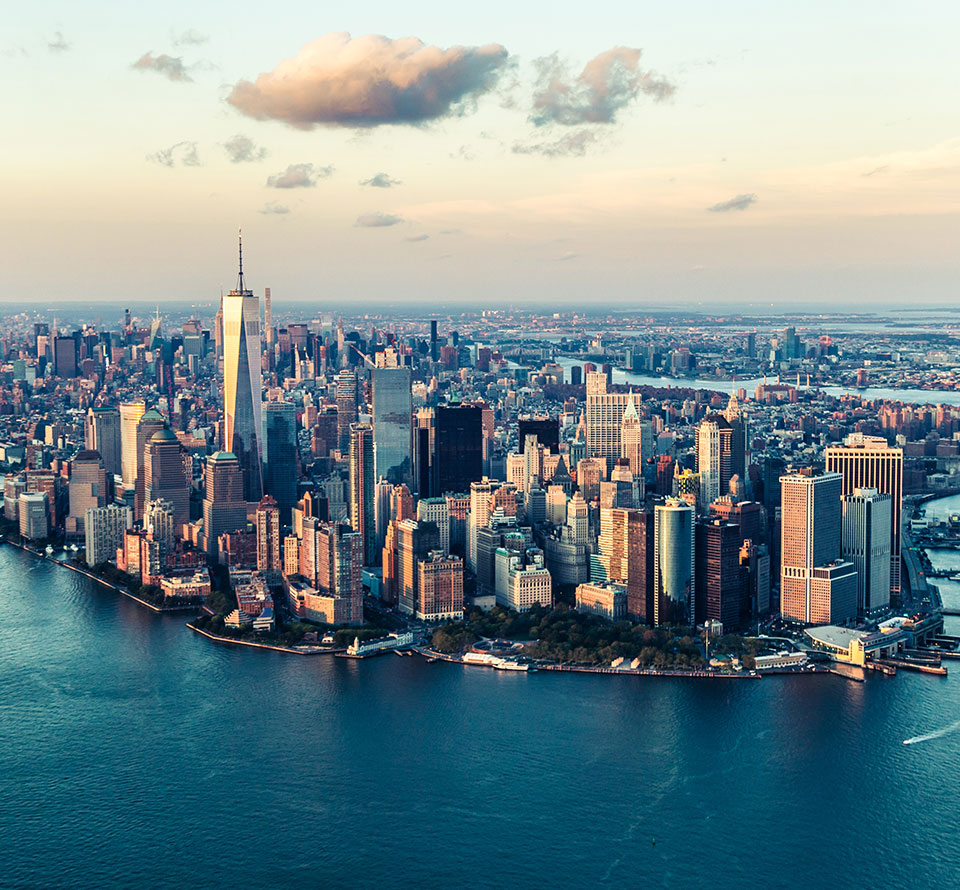 Before You Buy that Convertible: Price Insurance First
Before You Buy that Convertible: Price Insurance First
Investing in a new car is a big step. Many times, individuals go to the dealership as a first step. That can be a costly mistake.
Before you buy a new car, especially a convertible, sports car, or another high-end luxury vehicle, there are several steps take right from home. A good place to start is with a call to your car insurance provider. He or she can share important insight with you.
Why Call Your Auto Insurance Agency?
Once you have an idea of what specialty vehicle you would like to buy, talk to your car insurance provider. Ask questions about the coverage available to you. What insurance will you need? Most often, this will include:
Comprehensive coverage
Collision insurance
Liability insurance (under state law)
Full property insurance at least to the value of the car
Uninsured and underinsured coverage
Additional coverage for medical payments
This type of vehicle has a high value. It needs coverage to match that high value. If you plan to buy the vehicle with a loan, the lender will likely require this coverage. Speak to your agent about the options for covering the vehicle.
Why Do These Vehicles Cost More to Insurance?
Convertibles and other sports cars are more expensive for several reasons. Some people also drive these vehicles faster. This also increases the risk of accidents. If the vehicle suffers significant damage, the insurer might have to pay out a large amount of money. Insurers use statistics to gauge this risk. You will likely pay more for car insurance here.
How Can You Save Money on Insurance for Your Convertible?
Nevertheless, you can still reduce your costs on car insurance overall. To do so, consider these tips:
Remain a safe driver. Don't get moving violations on your record.
Update the security on the vehicle. Make them less likely to be a target for a thief.
Increase the deductible on your insurance policy.
Bundle the coverage with other vehicles or with home insurance.
Ask your agent for other discounts that fit your needs.
Buying a convertible or other luxury car can be a good thing. Before you make that decision, speak to your auto insurance company. Find out what it will cost to insure the vehicle. You can often get a free, no obligation quote based on the vehicle you are thinking about buying. It's fast and easy to see what you can expect.