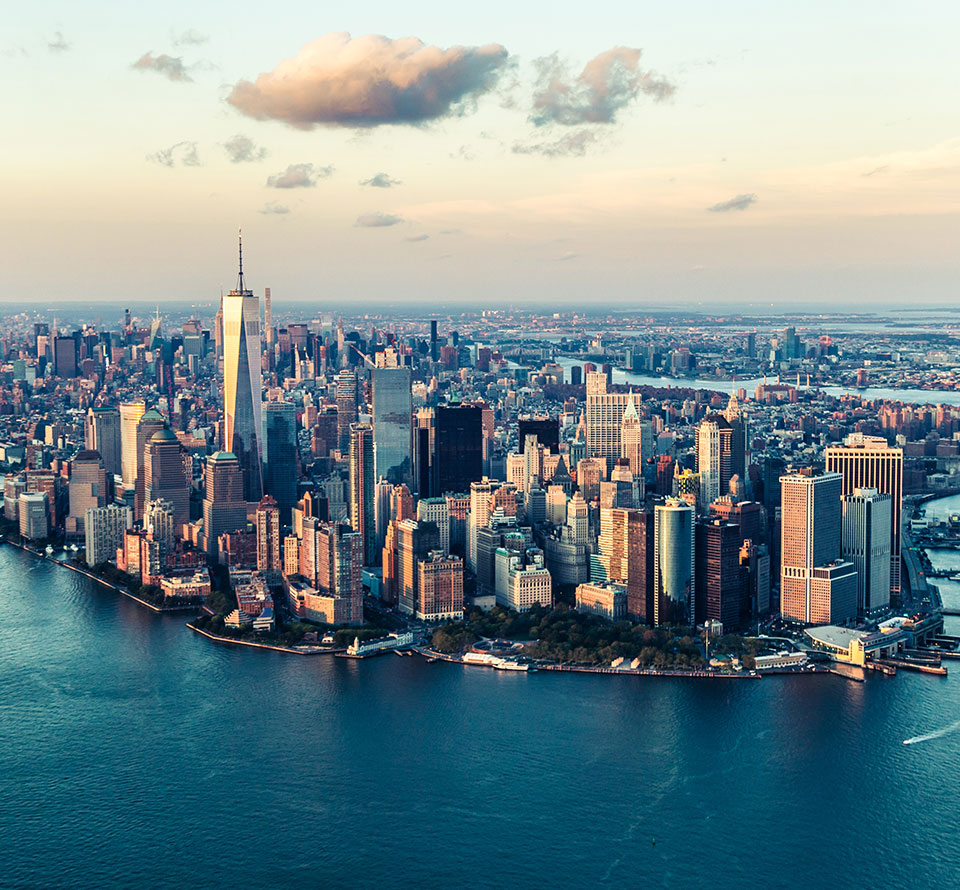 Adding a She-Shed? Add Home Insurance Coverage for It
Adding a She-Shed? Add Home Insurance Coverage for It
You may be looking for a way to add a bit of privacy and comfort to your home. A she-shed, or a he-shed, is a trendy way of doing just that. Converting an outdoor shed into a space for relaxation can be a good thing. Before you do that, though, you need to be sure you are creating a space that is safe. The right home insurance matters, too. Here's what you need to do.
What Do You Plan to Put into Your Shed?
Before you can get home insurance coverage for your shed, you need to consider what you plan to place within it.
Some sheds contain high-end amenities and even electronics. Others are more relaxed and simplistic. No matter what your plans, your insurance agent needs to know a few things:
What is the value of the shed itself?
What do you plan to put in it? Specifically, what is the value of those items?
What types of risks may the shed present? Is there a theft risk? What about structural integrity?
This information provides a chance for the insurance agent to learn what your plans are. They can then help you to create the right level of insurance for it. Any type of shed or outbuilding needs coverage. Never assume your policy offers it outright.
What Home Insurance Do You Need
You may be able to add the shed to your home insurance policy. Or, you may need to purchase a rider for it. This depends on the value and the amount of coverage you need.
Your policy needs to specifically mention this specific new addition. And, if you convert an existing space into a shed, you also need to let your agent know about this. It changes the value and function of it, therefore requiring an updated policy.
Your shed should always have security. Take steps to ensure it is safe, well-lit, and organized to allow for convenience and comfort. You also do not want to invite others into this space if it is a high-risk area.
That shed can be an excellent investment. Yet, to make sure it helps you to relax, insure it. Your home insurance agent can help you to do this. Select a policy or a rider for your existing policy that meets your needs. That way, when you sit back and relax, you can really enjoy the experience without worrying about the risks.