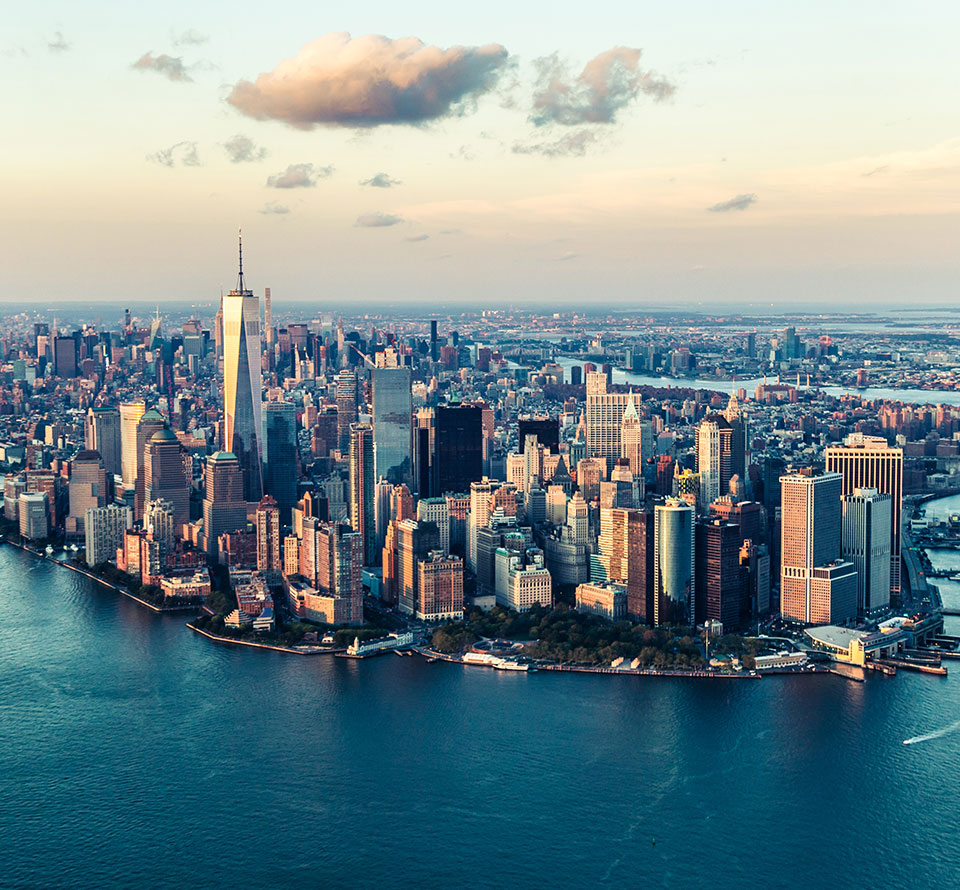 3 Tips for Seniors to Save on Auto Insurance
3 Tips for Seniors to Save on Auto Insurance
Auto insurance costs can be a hardship for some seniors. Those who have a fixed budget may struggle with these costs.
Maintaining car insurance is still necessary if you continue to drive. It is financial protection, after all. However, there are options available to help reduce your costs. Consider a few tips to save you money on your car insurance costs.
#1: Find Out If You Qualify for a Low Mileage Discount
Many seniors do not do as much driving as they used to. You may no longer need to go back and forth to work. You may stick close to home. Many seniors that do travel often do so minimally.
If so, you may qualify for a low mileage discount. Drivers may qualify if they drive under 12,000 miles each year. Different insurers set this level at various limits. Find out if you qualify. It could cut your auto insurance costs down significantly.
#2: Add More Technology and Theft Protection
Unfortunately, seniors tend to be a target for car theft. One way to reduce your cost risk is to add more protection to the vehicle.
For example, an anti-theft device can help to ward off would-be thieves. Many newer cars have them installed. If so, let your insurer know about them. You may also wish to consider adding a GPS or other type of tracking device. This can help your insurer to learn where the vehicle is if someone steals it. These steps could lead to policy savings given the added security.
#3: Improve Your Skills
Another concern for many insurers is changes in a senior's ability to drive safely. Vision changes as you get older. Many seniors also have slower reactions to incidents on the street. That might raise their own risk of accidents.
One way to prove you still have skill is to avoid moving violations. Avoiding accidents can help, too. Some insurers even offer a discount to drivers who take a defensive driving course. Provided by the insurer or an approved party, these can help to reduce your costs. You'll brush up on your operating skills, making yourself safe on the road.
How else can you save money? Have a conversation with your auto insurance provider. Discuss the type of car insurance you have. Be sure it matches the value and features of your vehicle. Consider other coverage you do not need. Reduce protections that do not fit your goals.
Most importantly, stay in communication with your agent. He or she can provide you with insight into cost savings options. Or, if not, get a quote from a new insurance company.